Tennis in Figueira da Foz
It's at ATPE!
About Us

We train champions!

The Pedro Estrócio Tennis Academy is where you can become the best athlete, both
on and off the field!

Develop your skills and reach your maximum potential with us!

Are you from Figueira da Foz and want to play tennis? Join us!


From a very young age, I developed a strong passion for tennis. One of the main sources of motivation was Pedro Estrócio, who was my coach for several years. My coach played a fundamental role in developing my game analysis and strategic skills, as well as technical improvement. The skills that were honed over time contributed significantly to my integration into the national team, where I participated in various international tournaments. Furthermore, Pedro's training sessions were characterized by remarkable intensity, which allowed me to grow as a player and acquire values that I carry with me throughout life, also serving as a source of motivation during the most crucial moments of my career.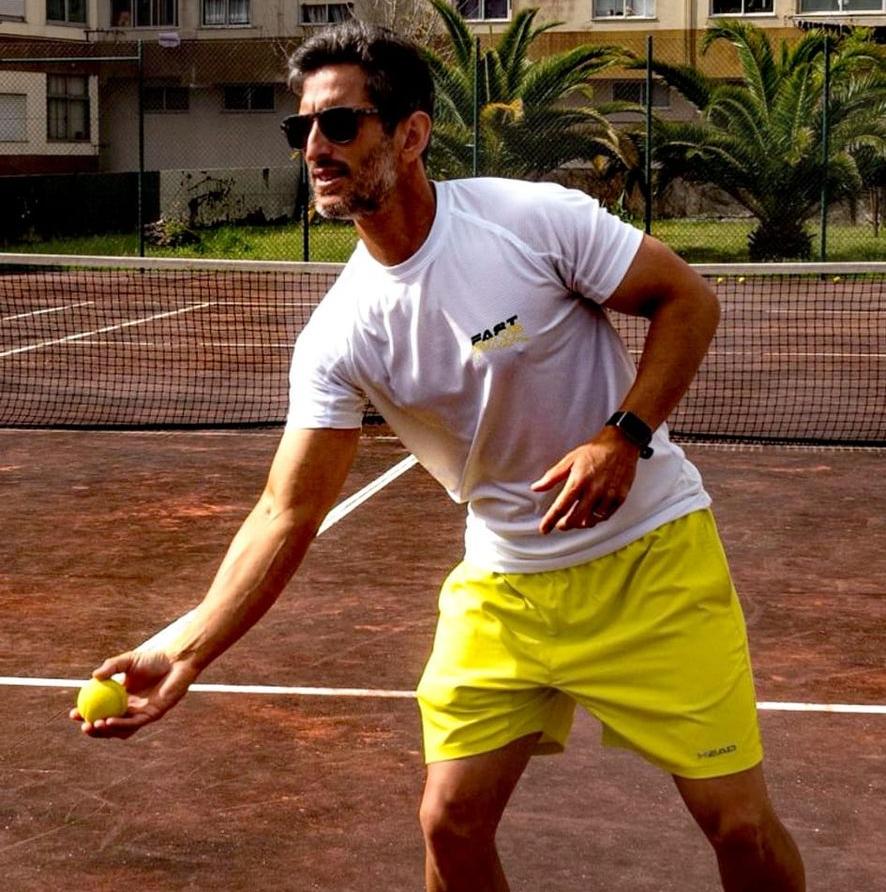 Pedro Estrócio
Being demanding with myself and others, following what I believe to be the most ethical approach to sports. Tennis, for me, symbolizes overcoming daily challenges, both with ourselves and to conquer difficulties.

I seek excellence and surpassing oneself. With years of dedication and relentless training, I have explored the intricate details of the game to accurately convey to each individual what they can do best to achieve performance.

Throughout my journey, I have explored and improved strategies, techniques, and the mindset that shape a true champion.

Holds a degree in Sports Sciences and is a Level 2 Coach certified by the Portuguese Tennis Federation.

Join me in this constant pursuit of mastery in tennis!